WELCOME TO THE HOTEL FOR DOGS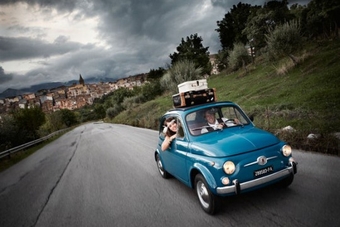 If you have to leave but there is nobody to look after your canine companion.
If your dog is tired of a noisy city life and dreams to have a rest outdoors.
Address us!
Fresh air, private and cozy rooms, kennels, 24/7 care, regular walking in a fenced territory, hanging out and making friends with other dogs — all this will provide your pet with quiet and pleasant rest.
We will consider all your wishes concerning feeding and care.
If necessary we can bring your pet to the hotel and bring it back.
Our hotel is a boarding house. Dogs are looked after by only our family without involvement of labour from outside.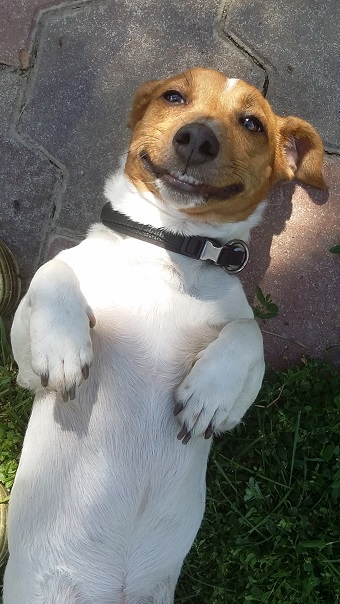 The most important things for us are - perfect feeling, good mood and excellent appetite of our guests. The quantity of dogs is not important for us.
We create habitual and the most convenient conditions for each guest: for dogs who like running about — additional walks and for those who love to luxuriate in the warmth — individual rooms with heating and lighting.
And we take the most tiny dogs into the house because we really love dogs and we want them to feel good with us.
The hotel is 60 km from Moscow down the Novorizhskoye Highway. There is a year-round good entrance — an asphalt road.
A picture is worth a thousand words — therefore we invite you to come and to make sure of everything personally and just to have a rest in the open air.